Tonight sees the return of the baking behemoth that is The Great British Bake Off. This year, we will be running a competition alongside the UK's most watched TV show, offering the chance to win an array of fantastic prizes and get involved in our Twitter chat. Expect sweat and tears, soggy bottoms, showstoppers and more than likely some life changing events (anyone remember Bingate 2014?)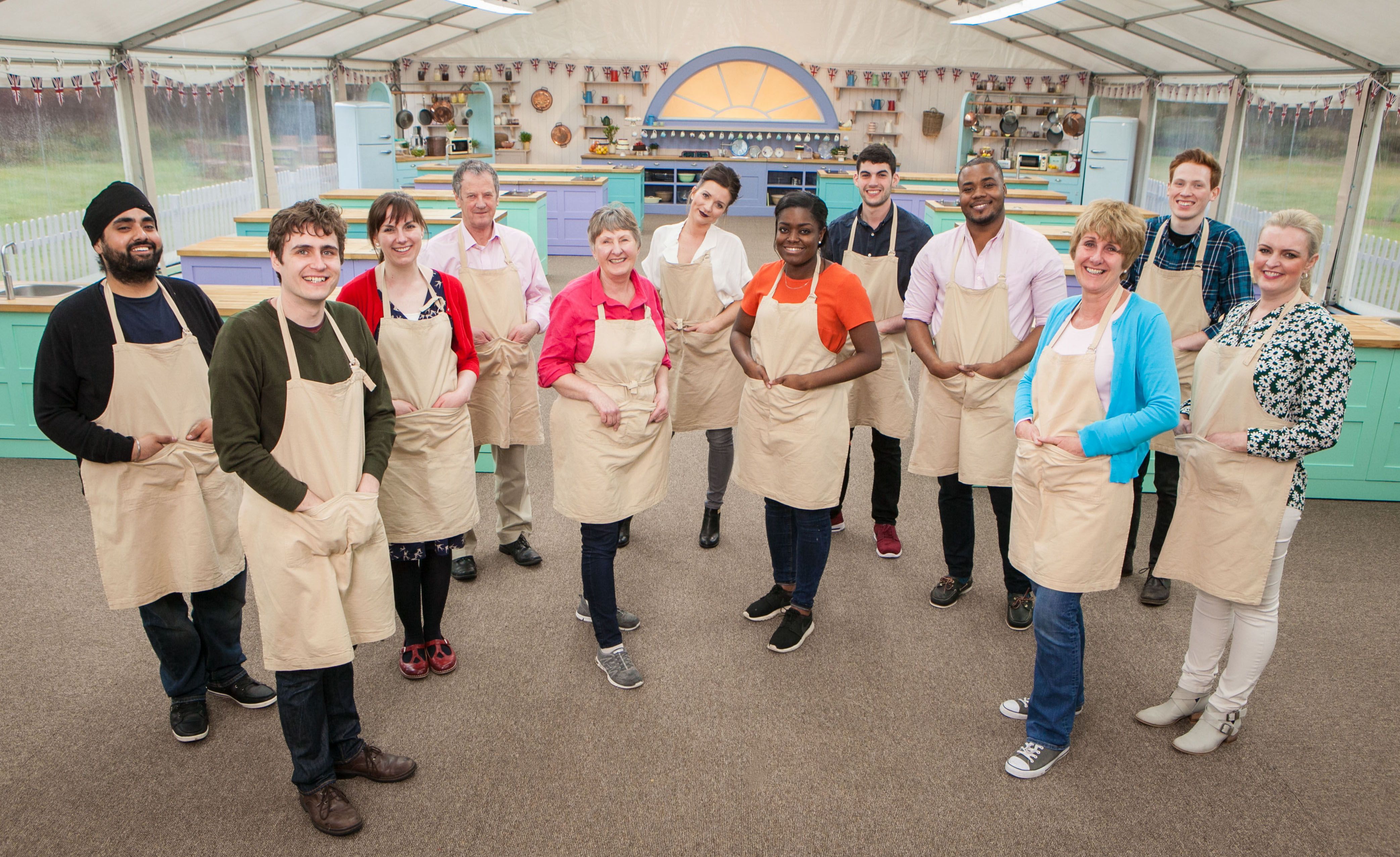 To celebrate the return of the greatest show on Earth, we will be giving away one fantastic prize every week, to one lucky winner. All you have to do is follow us on social media and answer the qualifying question each week. The question will be relevant to that episode and the winner will be announced at the end of the next week's episode.
Prizes will include Mason Cash Mixing Bowls, Paul Hollywood's very own bake ware range, Mason Cash Pie Dishes, Master Class Artesa Wood and Slate Stands and much much more!
Tonight's Opening Night prize is a fantastic classic Mason Cash 29cm Mixing Bowl! Tune in to our Twitter @silvermushroom1 and use the hashtag #WWBO to answer our qualifying question each week and be in with a chance to win some fabulous bakeware and bake like a pro! Spatulas at the ready……
Follow us on Twitter: @Silvermushroom1 Like us on Facebook: Silver Mushroom Ltd and don't forget your hashtag: #WWBO
Tonight's episode starts at 8pm on BBC One. See you there.